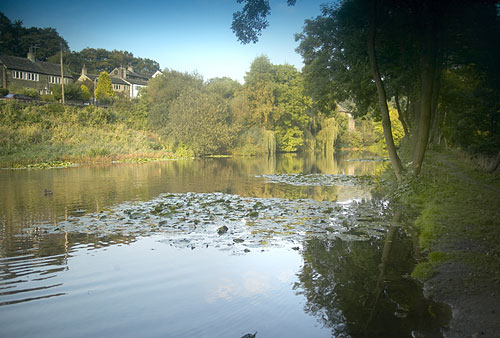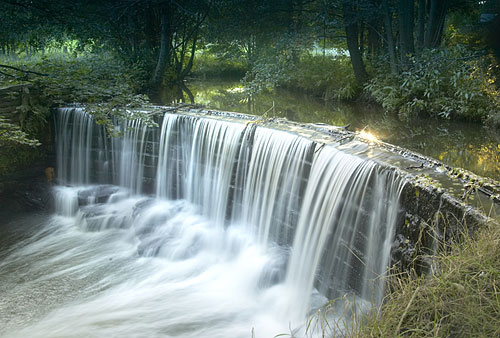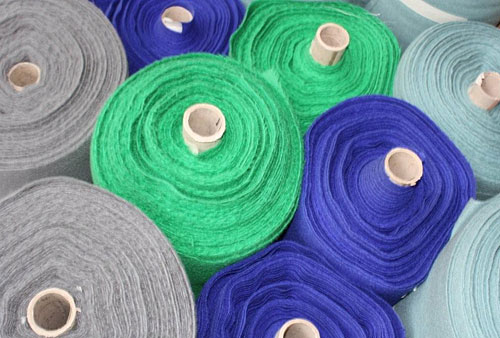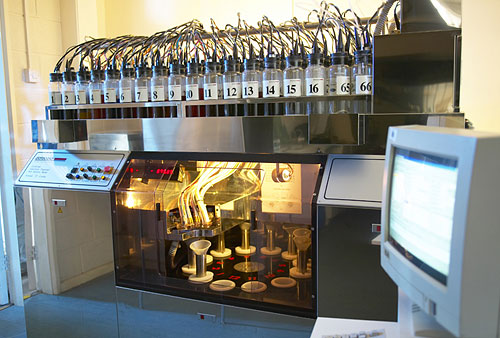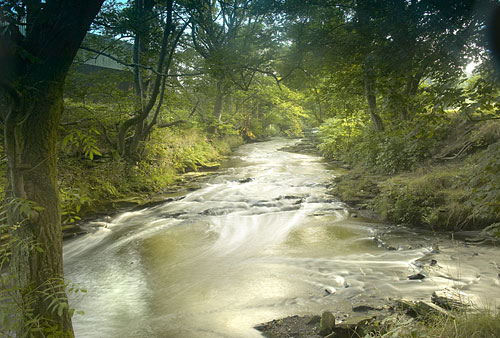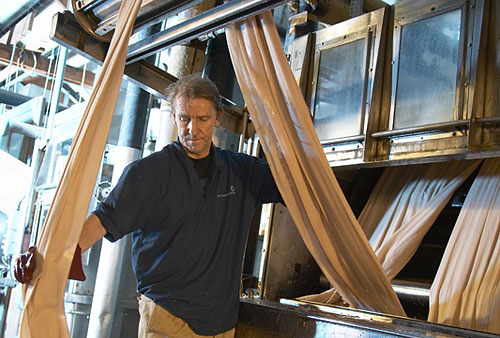 Welcome to D.P.Dyers
DP Dyers, based in the heart of West Yorkshire, is one of the world's leading commission piece dyers of natural and synthetic fibres.
From our dye house in the UK we specialise in the dyeing of apparel and furnishing fabrics. From Polyester to Vicuna, commercial seating fabrics to the finest cashmere scarves, we have a breadth of knowledge and expertise to provide a solution to any of your dyeing requirements.